What Is WiFi?
WiFi is a wireless networking technology that uses radio waves to provide wireless high-speed internet access. A common misconception is that the term WiFi is an acronym for ''wireless fidelity'', however Wi-Fi is a trademarked phrase that refers to IEEE 802.11x standards.
Wi-Fi networks have no physical wired connection between sender and receiver. Instead, they function by using radio frequency (RF) technology a frequency within the electromagnetic spectrum associated with radio wave propagation. When an RF current is supplied to an antenna, an electromagnetic field is created that then is able to propagate through space. In order to connect to an access point and join a wireless network, computers and devices must be equipped with wireless network adapters.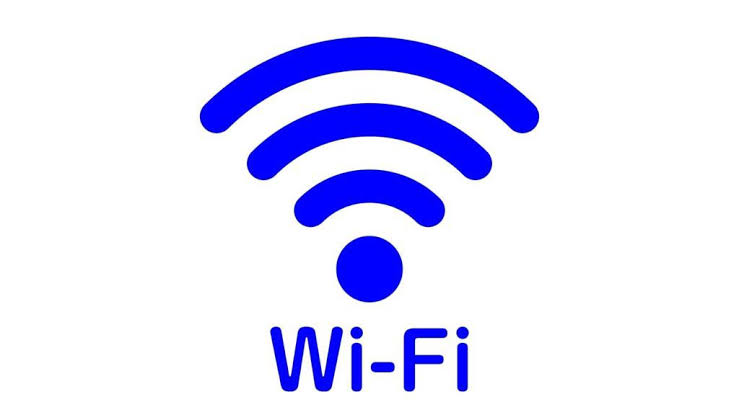 What You Need To Know About WiFi
WiFi is a networking technology that allows mobile devices to make wireless connection.
Wi-Fi is defined under IEEE 802.11X standards where x represents various WiFi versions.
Devices can be connected without wires and ports.
WiFi is less efficient and has latency in network connections.
WiFi installation/deployment is easy.
WiFi data is encrypted during transfer.
It is flexible In Nature.
What Is Ethernet?
Ethernet is a technology of connecting computers together in a local area networks (LANs) and enable device to communicate with each other through a protocol (common network language). LAN is a network of computers and other electronic devices which covers a small area like in the office, house room or building. Ethernet has been the most widely used method of linking computers together in LAN since the 1990s. The primary idea behind it is that multiple computers have access to it and can send data at any time.
Alternatively, Ethernet can be described as a protocol that controls the processes on how the data is transmitted through LAN. It also indicates how the network devices can transmit and format data packets so that the other network devices in the same area network segment can be able to receive, process and recognize them.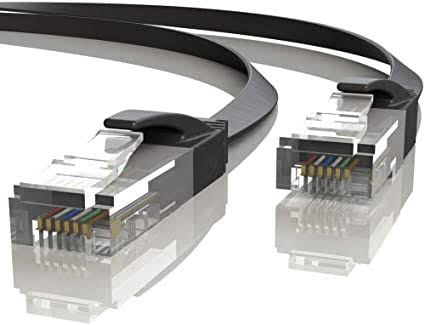 What You Need To Know About Ethernet
Ethernet is a standard communication protocol used in wired local area network.
Ethernet is the second name given to the Prevalent Packet Switched LAN technology.
Ethernet requires lots of cabling so there is no mobility.
Ethernet is more efficient and provides more speed.
Ethernet installation is difficult and time-consuming.
Data is not required to be encrypted during transfer in Ethernet.
It is not flexible in nature.
Also Read: Difference Between WiMAX And WiFi
Difference Between WiFi And Ethernet In Tabular Form
| | | |
| --- | --- | --- |
| BASIS OF COMPARISON | WiFi | Ethernet |
| Description | WiFi is a networking technology that allows mobile devices to make wireless connection. | Ethernet is a standard communication protocol used in wired local area network. |
| Meaning | Wi-Fi is defined under IEEE 802.11X standards where x represents various WiFi versions. | Ethernet is the second name given to the Prevalent Packet Switched LAN technology. |
| Connection | Devices can be connected without wires and ports. | Ethernet requires lots of cabling so there is no mobility. |
| Speed & Efficiency | WiFi is less efficient and has latency in network connections. | Ethernet is more efficient and provides more speed. |
| Installation | WiFi installation/deployment is easy. | Ethernet installation is difficult and time-consuming. |
| Encryption | WiFi data is encrypted during transfer. | Data is not required to be encrypted during transfer in Ethernet. |
| Flexibility | It is flexible In Nature. | It is not flexible in nature. |