What Is Weathering?
Weathering describes the breaking down or dissolving of rocks and minerals on the surface of Earth. Water, ice, acids, salts, plants, animals and changes in temperature are all agents of weathering. Weathering should is distinct from erosion which involve the movement of rocks and minerals by agents such as water, ice, snow, wind, waves and gravity, and then transported and deposited elsewhere.
There are three important wreathing process classifications, that is:
Physical weathering, which involves breakdown of rocks and minerals without changing their chemical composition. It is caused by physical processes such as temperature, freezing and thawing.
Chemical weathering, involves the interaction of rock with mineral solutions (chemicals) resulting in change in its chemical composition.
Biological weathering, which occurs due to physical processes such as changes in temperature, freezing and thawing and effects of wind, rain and waves.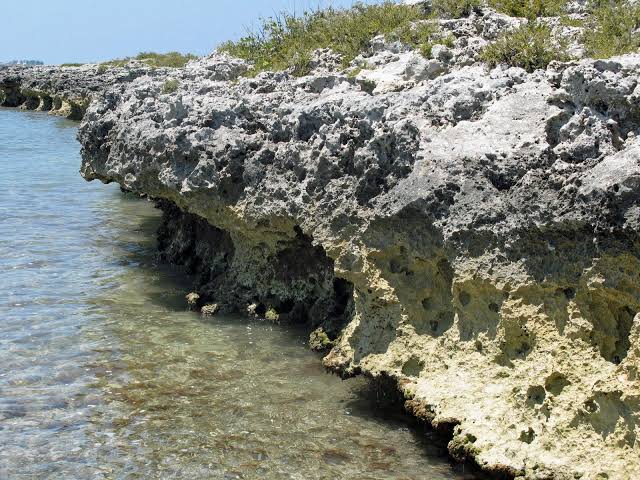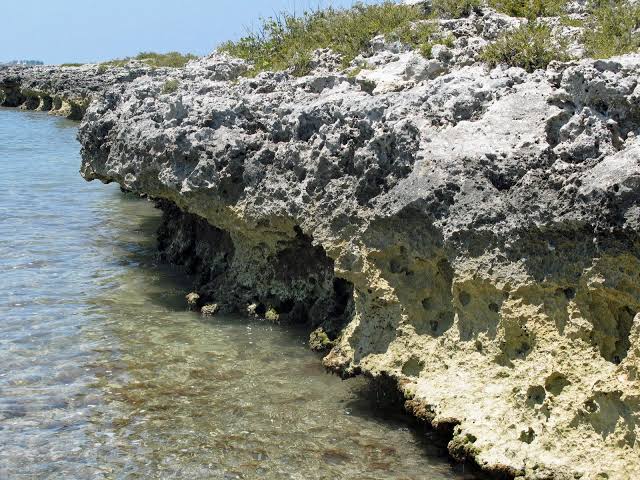 What You Need To Know About Weathering
Weathering is the disintegration, breaking down and decomposition of components in the earth's crust through the action of natural or other agents.
It can be mechanical, chemical or biological.
It does not result in the occurrence of any natural disaster.
It does result in any movement.
What Is Mass Wasting?
Mass wasting also referred to as slope movement or mass movement, is the geomorphic process by which soil, sand, regolith and rock move down-slope typically as solid, continuous or discontinuous mass, largely under the force of gravity, frequently with characteristics of a flow as in debris flows and mudflows.
Types of mass wasting include: creep, slides, flows, topples and falls, each with its own characteristic features and taking place over a period of time from seconds to hundreds of years. Mass wasting occurs on both terrestrial and submarine slopes and has been observed on Earth, Mars, Venus and Jupiter.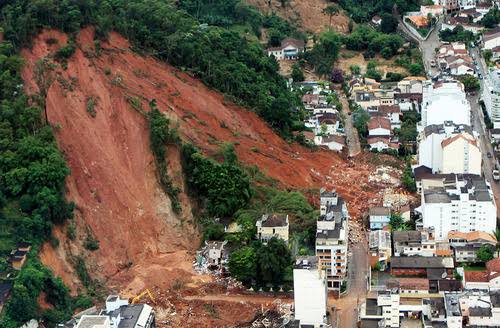 What You Need To Know About Mass Wasting
Mass wasting is the movement of rocks and other particles along slopes and hills because of the action of gravity and force and gets amassed in the bases.
It can be rapid movements like rock falls or landslides or slower movements like erosion.
It can result in disasters like landslides.
It results in movements of debris and particles to distant places.
Also Read: Difference Between Weathering And Erosion
Difference Between Weathering And Mass Wasting In Tabular Form
| | | |
| --- | --- | --- |
| BASIS OF COMPARISON | WEATHERING | MASS WASTING |
| Description | Weathering is the disintegration, breaking down and decomposition of components in the earth's crust through the action of natural or other agents. | Mass wasting is the movement of rocks and other particles along slopes and hills because of the action of gravity and force and gets amassed in the bases. |
| Nature | It can be mechanical, chemical or biological. | It can be rapid movements like rock falls or landslides or slower movements like erosion. |
| Effect | It does not result in the occurrence of any natural disaster. | It can result in disasters like landslides. |
| Movement | It does result in any movement. | It results in movements of debris and particles to distant places. |