Learn the differences between modern trade and traditional trade. The basis of comparison include: description, demand, customer interaction, lead time, customer fulfillment, production range and flexibility among others.
What is Modern Trade?
Modern Trade also referred to as organized retail involves a more organized and coordinated approach to distribution and logistics management. It includes large players such as supermarket chains, hypermarkets, mini-supermarkets and other retail businesses that deal with fast moving consumer goods such as packaged rice, liquid soap, floor cleaners, breakfast cereals and air fresheners. Modern trade format started in India in 1990s and from that time it has grown in popularity and spread across the world.
The growing popularity of modern trade is informed by the fact that, it is the best channel for sale of fast moving consumer products. Though modern trade is entirely an urban phenomenon, it has a market share of 9.2% in overall fast consumer moving goods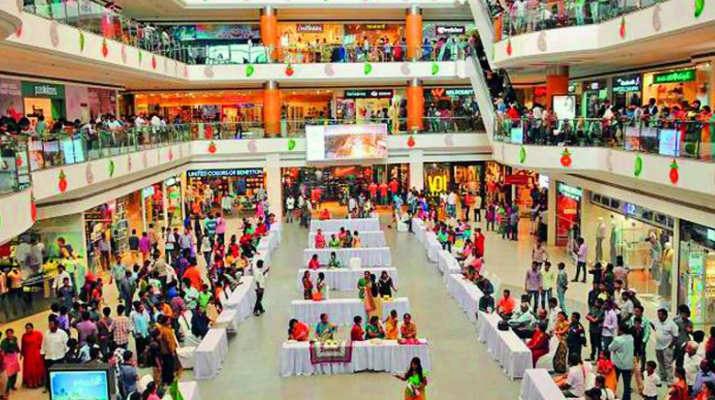 Effects of Modern Trade
Modern trade has nudged consumers to make more impulse purchases.
Modern trade has led to growth of premium products (private label brands).
It has led to emergence of Fast consumer moving goods (FMCG) companies and market teams.
What is Traditional trade?
Traditional trade is associated with a complex network of small retailers, dealers, stockists, wholesalers, distributors, open markets, corner stores, kiosks and street vendors. Traditional trade builds on inter-personal relations between the customers and retailers, it occupies close to 80% share in key developing economies. Majority of people buy their food stuff, drink and household goods from these outlets.
In traditional trade, brand choice is either limited to what is available or requires the shopper to ask for it by name. Vendors normally have strong ties to their established local suppliers. Demand in this type of trade is assessed and analyzed by the retailers and the order is placed. Sometimes the field agent taking the order is accompanied by the delivery person (in the delivery vehicle) and the order is filled on spot.
The main difference between traditional trade and modern trade is that, distribution in modern trade is more organized. Retailers often deal directly with manufacturers. Many large retail chains have integrated their services to offer their own brands in groceries and other goods.
The Differences Between Traditional Trade And Modern Trade in Tabular Form
| | | |
| --- | --- | --- |
| BASIS OF COMPARISON | TRADITIONAL TRADE | MODERN TRADE |
| Demand | Seasonal. | Consistent. |
| Customer Interaction | Retailer gives out the product to the customer. | The customers have the benefit of choice whereby they can evaluate multiple products side-by-side. |
| Order fulfillment time | Can be accommodated at different times. | Has to be specific to pre-decided time-slots. |
| Order | Order placement is based on current stocks. | Order placement is appropriately planned to meet promotional demands. |
| Lead Time | Short and Direct. | Structured. |
| Operations | Owner of retail shop owns the company from the beginning to the end. | Retail proprietors is subject change. |
| Economies of Scale | Goods are traded on maximum retail price (MRP). | Retailers can absorb costs and give promotional discounts to drive purchase. |
| Product Range | Limited. | Unlimited. |
| On-Time-Deliveries | Comparatively lower focus. | Comparatively higher focus. |
| Flexibility | Traditional trade requires the presence of the shop and display of all items on sale. | Modern trade can be conducted at any time anywhere in the world even when the customer is flying over skies or inside moving train. (Online) |