What Is ADSL Cable?
Asymmetric digital subscriber line (ADSL) is a type of digital subscriber line technology, a data communications technology that enables faster data transmission over copper telephone lines than a conventional voiceband modem can provide. ADSL is asymmetric in that it uses most of the channel to transmit downstream to the user and only a small part to receive information from the user. Although the new fiber technology allows faster connection to the internet, ADSL is still a popular choice because of its flexibility. ADSL broadband is an extremely cost effective way to access the internet and is the most useful for startups and small businesses who have low reliance on the technology.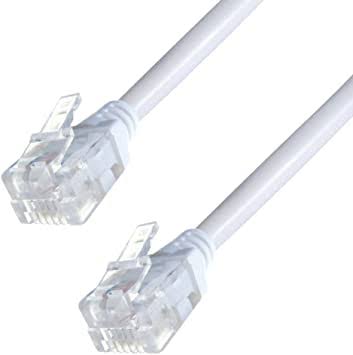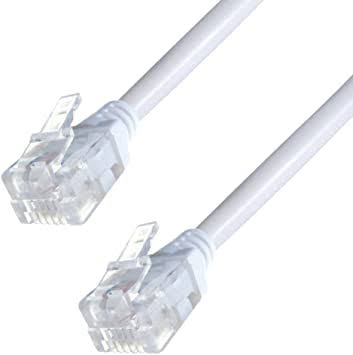 What You Need To Know About ADSL Cable
ADSL modem uses twisted pair cable.
ADSL can provide speed up to 200 Mbps.
The cable modem is insecure as the broadcasted signal is received at all the hosts present the particular branch.
The telephone system is generally more reliable than cable because in case of outage the telephone system has backup power and it continues to work.
The delivered frequency range in ADSL modem is 25 KHz to 1.1 KHz.
What Is Cable Modem?
A cable modem is a peripheral device used to connect to the internet. It operates over coaxial cable TV lines and provides high-speed internet access. It converts an analog signal to a digital signal for the purpose of granting access to broadband internet. Given that cable modems offer an always-on connection and faster data transfer rates, they are considered broadband devices. Cable modems typically connect to a computer or router via Ethernet, however, some cable modems connect to one computer via USB.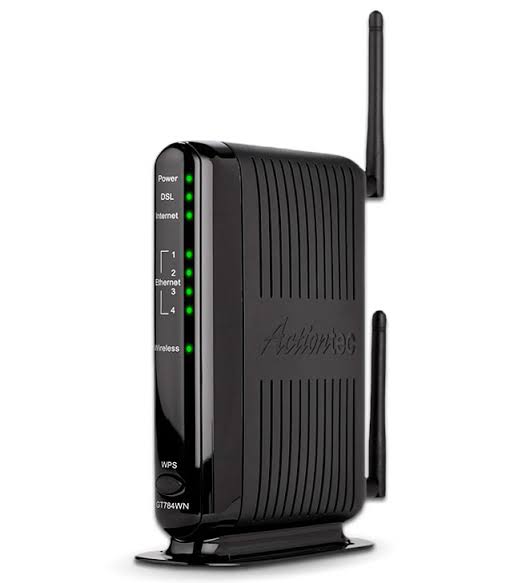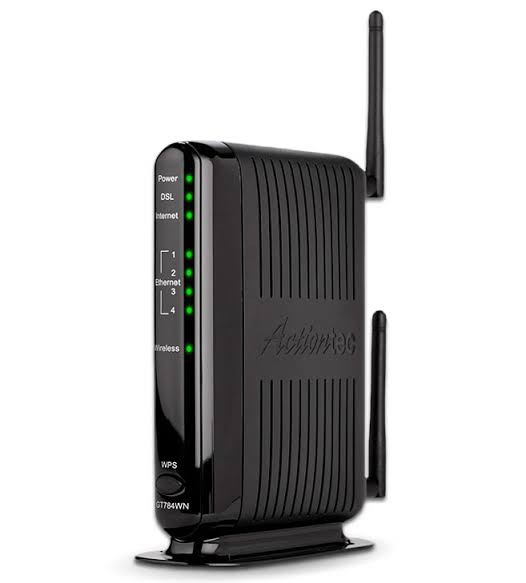 What You Need To Know About Cable Modem
Cable modem uses coaxial cable.
Cable modem can provide speed up to 1.2 Gbps.
ADSL modem offers security as each user has a dedicated connection.
Any power failure in cable system can result to stoppage of the entire system.
Cable modem delivers frequency range between 54 to 1000 MHz.
Also Read: Difference Between ADSL And G. Fast
Difference Between ADSL And Cable Modem In Tabular Form
| | | |
| --- | --- | --- |
| BASIS OF COMPARISON | ADSL | CABLE MODEM |
| Description | It is a data communications technology that enables faster data transmission over copper telephone lines than a conventional voiceband modem can provide. | A cable modem is a peripheral device used to connect to the internet. |
| Internal Cable | ADSL modem uses twisted pair cable. | Cable modem uses coaxial cable. |
| Speed | ADSL can provide speed up to 200 Mbps. | Cable modem can provide speed up to 1.2 Gbps. |
| Security | The cable modem is insecure as the broadcasted signal is received at all the hosts present the particular branch. | ADSL modem offers security as each user has a dedicated connection. |
| Reliability | The telephone system is generally more reliable than cable because in case of outage the telephone system has backup power and it continues to work. | Any power failure in cable system can result to stoppage of the entire system. |
| Frequency Range | The delivered frequency range in ADSL modem is 25 KHz to 1.1 KHz. | Cable modem delivers frequency range between 54 to 1000 MHz. |